Welcome to Fall Special
2 Crab & Shrimp Roll ups
 2 Smith Island Crab Cakes
 2 Lobster Cakes
2 Spinach Stuffed Mushrooms.
$36
(retail $39)
Valid 9/22 to 10/3
May not be combined with any other offers! Call ahead to order.
267-477-1445
Grab 'n' Go Sauces, Marinades, and Mixes Ready to Spice up your meals or drinks!!!
Come check out our selection. Capt'n Chucky's Colmar Only.
Hank's Sauces
ON SALE NOW!
$3 each, original retail $5.50
Camouflage, Honey Habanero, Herb Infused, Hanks Heat, Cilanktro
Kelchner's Marinades
ON SALE NOW!
 $2.50 each, original retail $5
Old Bay & Seafood Seasoning
ON SALE NOW!
 $1 each, original retail $3
Maryland Hard Shell Crabs
During the Summer months, we try to get crabs in each week. due to supply, there may be some weeks where we are unable to get them. Please call to check for Availability
We have tasty frozen fish options perfect for stocking up and storing in your freezer?
Flounder Fillet, Breaded Flounder, Almond Crusted Flounder, Potato Encrusted Cod, Yellow Fin Tuna, Mahi Mahi, Yuengling Lager Battered Haddock, Parmesan Encrusted Tilapia, Chili Lime Tilapia, Pecan Encrusted Tilapia, Coconut Tilapia, Smoky Applewood Salmon, and Norwegian Salmon.
Easy to prepare for a delicious meal!
Selection may vary based on availability.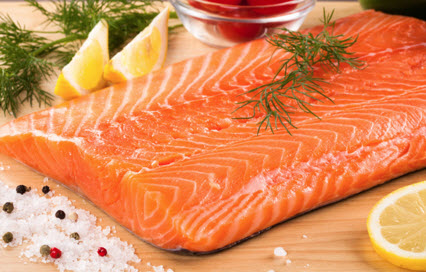 We're now carrying Talluto's Famous Pasta from Philadelphia.
Cheese Ravioli | Lobster Ravioli | Spinach Ravioli | Roasted Red Pepper & Goat Cheese Ravioli. | Seafood Cannelloni |  Cappellini Pasta