Talluto's Cappellini Pasta and a
Pint of Red Clam Sauce
on sale for $10 for the two.
Cannot be combined with other offers.
Limited supplies so call ahead to order.
Colmar Location only!
Valid 2/23 – 2/27
Lenten Season Fish Options
Flounder Fillet, Breaded Flounder, Almond Crusted Flounder, Potato Encrusted Cod, Yellow Fin Tuna, Mahi Mahi, Parmesan Encrusted Tilapia, Chili Lime Tilapia, Pecan Encrusted Tilapia, Coconut Tilapia, Smoky Applewood Salmon, and Norwegian Salmon.
Easy to prepare for a delicious meal!
Selection may vary based on availability.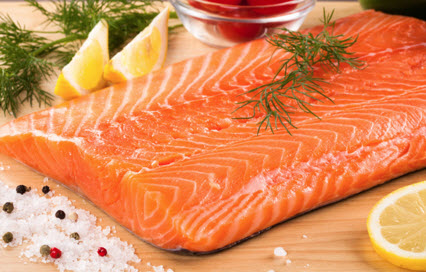 We're now carrying Talluto's Famous Pasta from Philadelphia.
Cheese Ravioli | Lobster Ravioli | Spinach Ravioli | Roasted Red Pepper & Goat Cheese Ravioli. | Seafood Cannelloni |  Cappellini Pasta